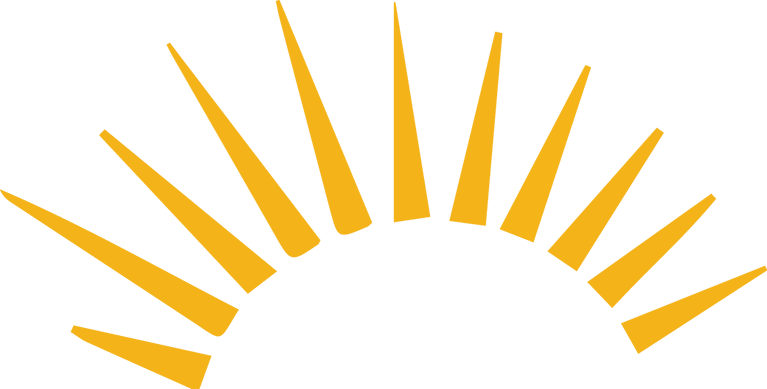 Generic Medicines
Generic versions of medications are typically the prefered version at most insurance companies as opposed to Brand names. Many people in the medical field will inadvertantly use the brand name and the generic name interchangeably. However, when the medicine is picked up from the pharmacy most often you will see the generic name of the medicine on the bottle. So, for example, "Prozac" (Branded) really means "Fluoxetine" (generic).
Here is a short list of some branded medications and their generic name:
Prozac = Fluoxetine
Zoloft = Setraline
Lexapro = Escitalopram
Celexa = Citalopram
Effexor = Venlafaxine
Pristiq = Desvenlafaxine
Paxil = Paroxetine
Welbutrin = Buproprion
Viibryd = Vilazodone
Remeron = Mirtazapine
Luvox = Fluvoxamine
Anafranil = Clomipramine
Abilify = Aripiprazole
Buspar = Buspirone
Inderal = Propranolol
Seroquel = Quetiapine
Risperdal = Risperidone
Geodon = Ziprazidone
Zyprexa = Olanzapine
Invega = Paliperidone
Intuniv = Guanfacine
Ambien = Zolpidem
Sonata = Zaleplon

It is generally not well known that there are often several manufacturers of each generic medicine. This is important because when picking up your prescription at the pharmacy you are advised to monitor for any changes to the appearance of the product. If you are receiving your medication in the form of an oral tablet or capsule please note the color, shape, and size of the pill.

My clinical experience has shown that there can be (but is not always) a significant difference in outcome between different manufacturer's pills. Understand that this is only to highlight the potential difference between products. The difference could be that the pills are more or less or the same in effectiveness or side effects. Furthermore if there is a change in the pill manufacturer the difference in how the pill works for you could be not noticeable or barely noticeable or profoundly different.
If, when you arrive at the pharmacy, the medication which you are expecting has changed or you believe that the order is not complete please call our office. We can often clear up any misunderstandings at that time. Thank God for us!